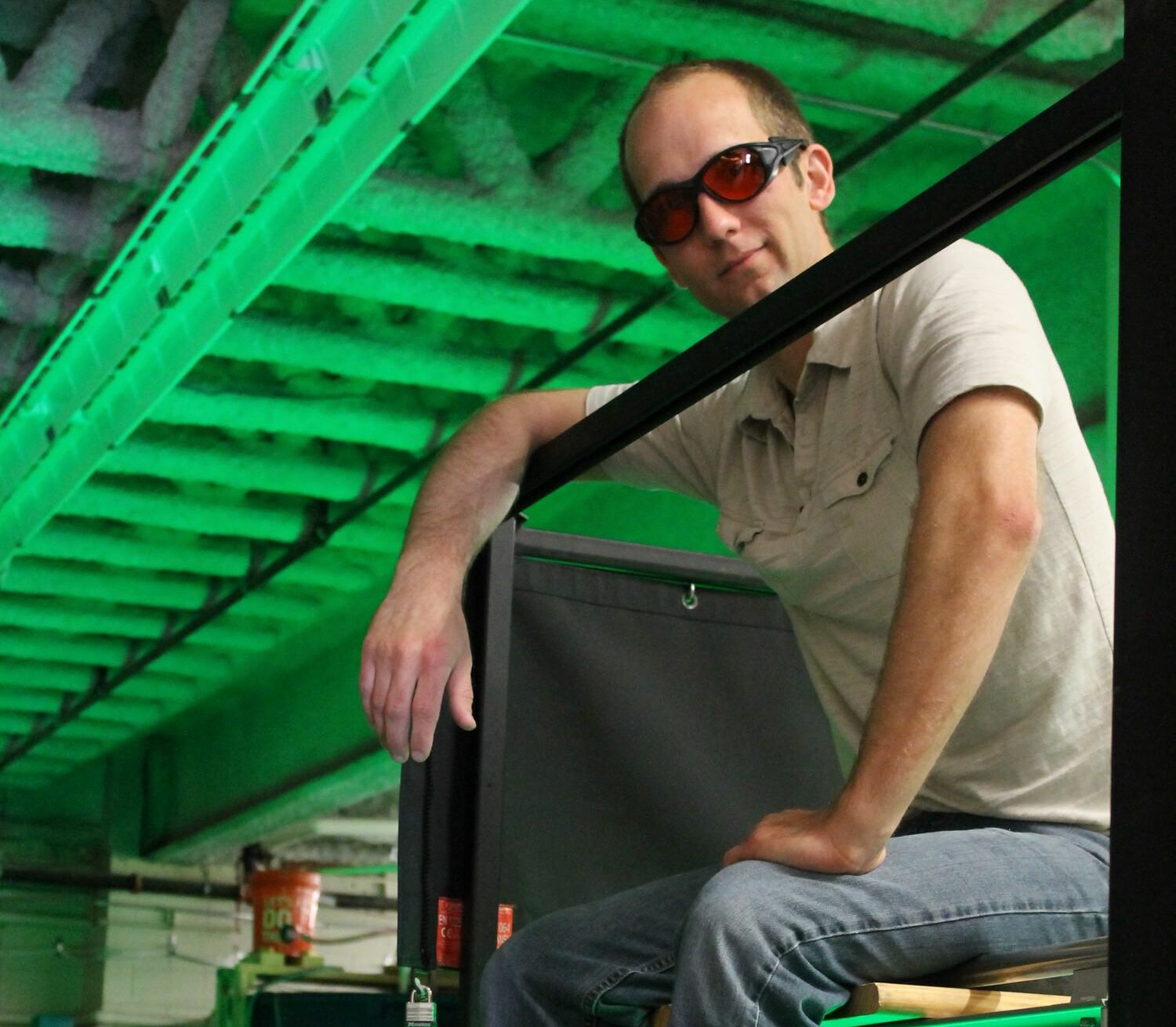 Research Highlight: Brandon Dillon
PhD student Brandon Dillon is working to mathematically describe coherent flow processes in rivers and quantify their ability to impart motion to alluvial material.
Highlights and News
¡Rio! recently received an upgrade with the help of CEE undergrad Michael Lanza (left) and PhD student Brandon Dillon (right).
Ph.D. Student Brandon Dillon builds BEHL's first supercomputer to simulate the complex structure of turbulent flows in rivers and estuaries.
Recent laboratory study puts bounds on uncertainty associated with measurements of flow moving through storm sewer systems to inform stormwater science and management.